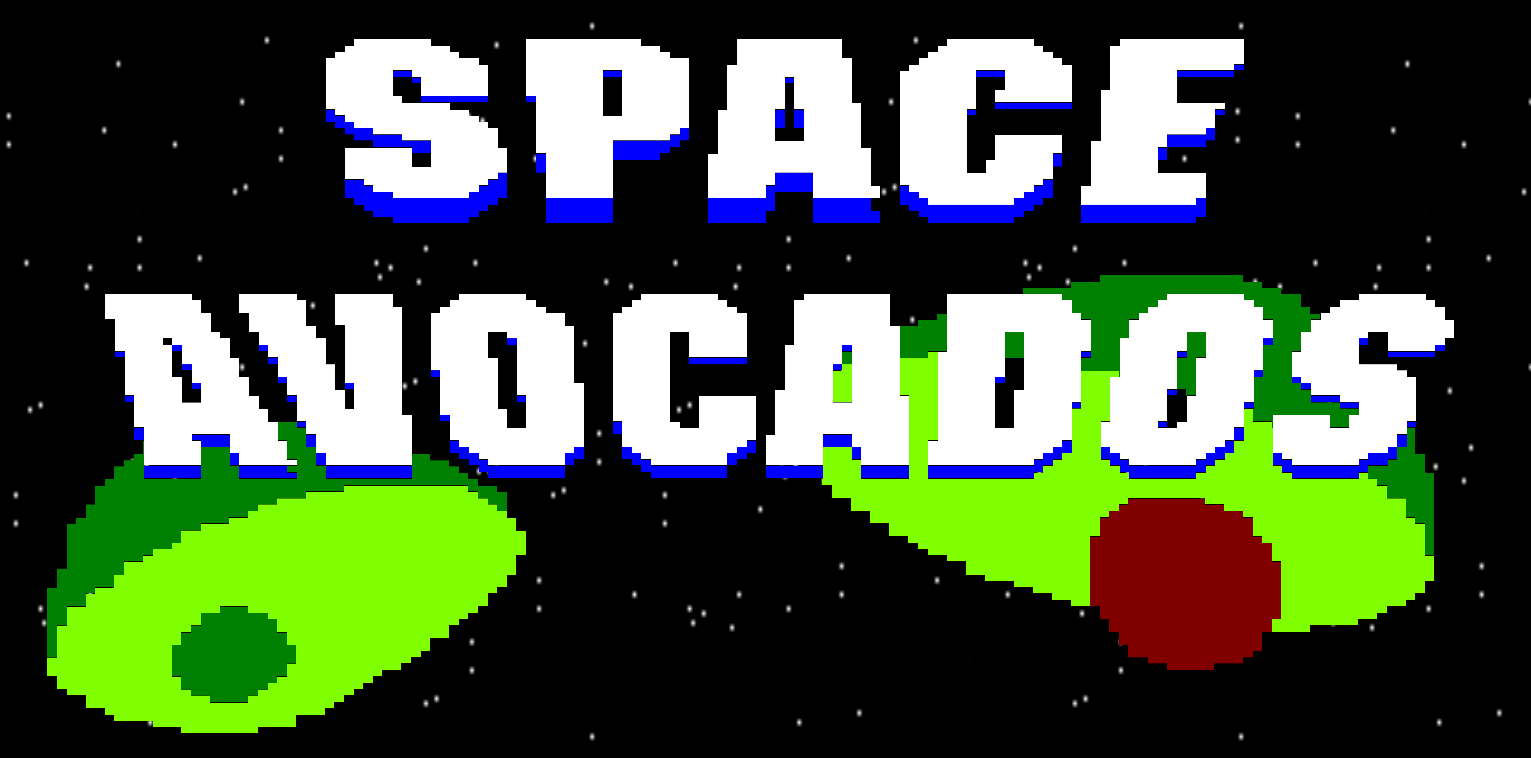 Space Avocados
🥑 HOW TO PLAY 🥑
To navigate between screens, follow the controls on the screen.

Player 1 - Single/Multiplayer
W: Move up
A: Move left

S: Move down
D: Move right

Space: Fire
Player 2 - Multiplayer
I: Move up

J: Move left
K: Move down
L: Move right

M: Fire
Joystick available
This game can be played with joysticks, one for player.
Joystick
I: Move up

J: Move left
K: Move down
L: Move right
Fire1: Fire
The joysticks's controls are the same for both players.
Joystick 1 for player 1 and Joystick 2 for player 2 in multiplayer mode.
Key mapping can't be changed.
🥑 AUTHORS & LICENSES 🥑
Developed by Ocacho Games:
Eduardo David Gómez Saldias | AI, Gameplay, Level Design & Art
Miguel Pérez Tarruella | Engine & Multiplayer
Francesc Martinez Torregrosa | Sound Design

To make this game possible we used the following software:
CPCTelera | Amstrad CPC game engine for C and assembly developments
Arkos Tracker | Mussing and SFX composing tool
Aseprite | Pixel art image editor

Visual Studio Code | Code Editor

VIM | Code Editor
🥑 GESTURE 🥑
The gesture that we've included in our game is related with an enemy… With the most evil and scary… THE Lárcenas Legacy LETTER!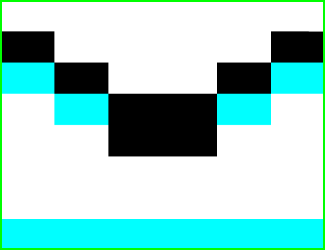 🥑 INSTALL INSTRUCTIONS 🥑
HOW TO RUN THE GAME IN A REAL AMSTRAD CPC
Insert the cassette into the device, then type RUN"[ENTER] press play, then any key.
HOW TO RUN THE GAME USING A EMULATOR
You can play the game using any AmstradCPC emulator (WinAPE, RetroVirtualMachine...). Load the file SpaceAvocados.cdt into the emulator, then type RUN" and press ENTER.

Comments
Log in with itch.io to leave a comment.
The shooting of this game is very interesting. Congratulations. Love the aguacate spaceship.

La mecánica del disparo del hueso es muy buena, súper original, enhorabuena.